Become a Leader in the field of Communication, Behaviour, and Credibility Analysis
Develop skills that will enable you to Read, Understand, and Influence others

Study with world-leading experts and practitioners

Earn yourself an academic qualification with real-world value and application
Become a Master of Science in High-Stake Communication
A Masters Degree programme exploring 'how' and 'why' humans behave as they do. This 2-year blended learning programme is designed for busy professional and delivered 100% online.
Skills Focused
Don't just learn the theory. Learn the skills that will enable you to apply your knowledge successfully and use it to support your business and personal life.
Science Based
This is a Master of Science degree. There are no 'short cuts.' You will develop your critical mind and focus on science, not myths.
Recognised Globally
The degree you earn with EIA is Globally recognised and awarded by our University partners Manchester Metropolitan University
In a collaborative partnership with Manchester Metropolitan University, EIA has developed the MSc CBCA programme to meet the needs of students that wish to understand human behaviour on the deepest level.

It has been designed to convey the latest scientific research across the core disciplines of Psychology, Sociology, Linguistics, and Criminology, to give students a holistic understanding of people and their communications.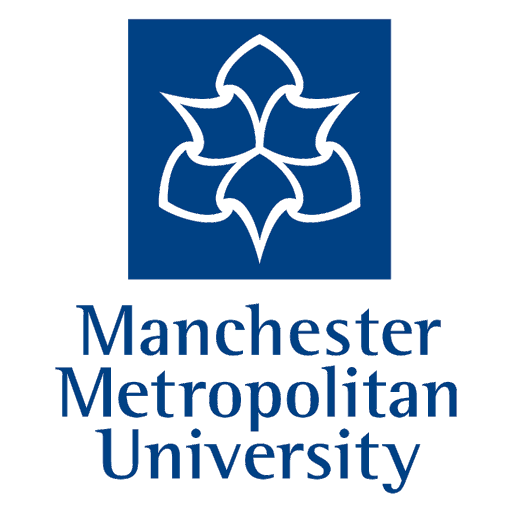 An online Master's Degree designed for professionals.
Develop skills with universal application across all aspects of your life, and study with the confidence that your knowledge and skills will be as relevant tomorrow as they are today.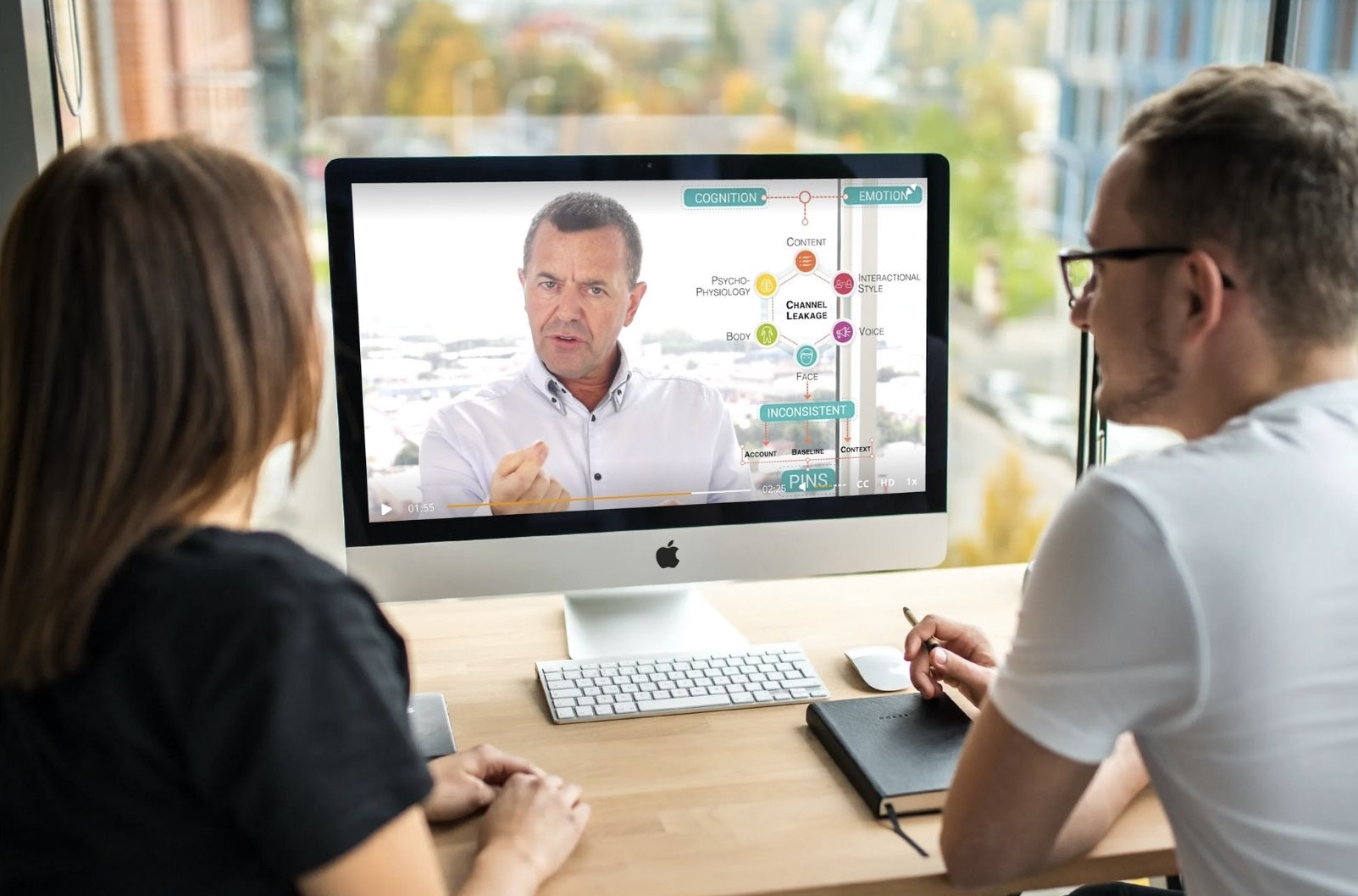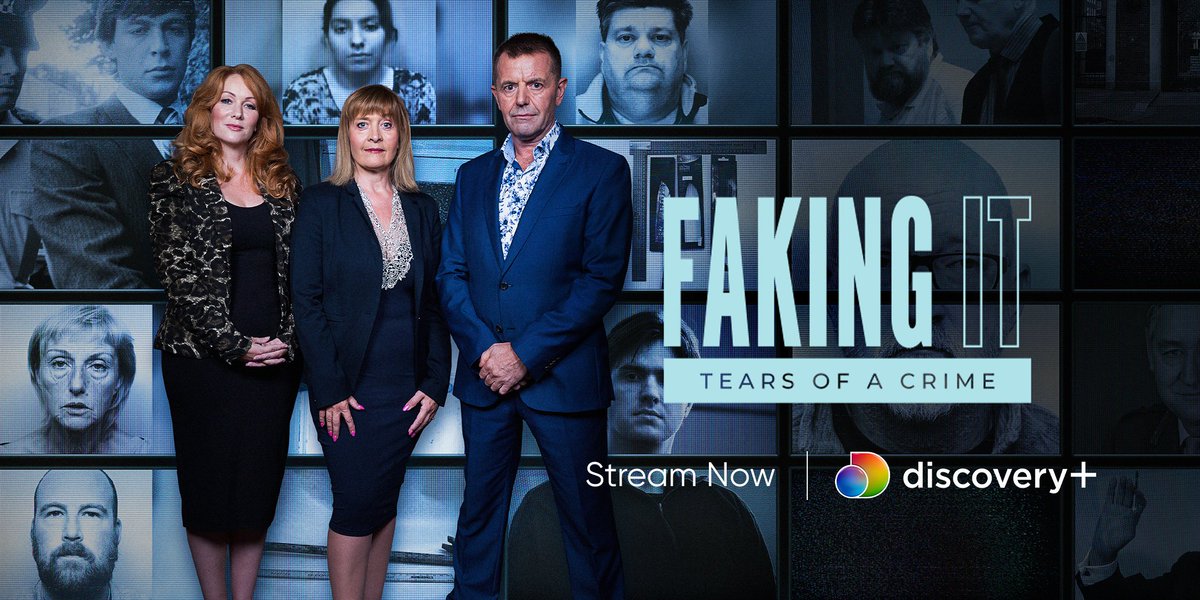 Tutors who don't just teach it, they do it!
The goal of the MSc is to develop 'Research Practitioners' who can shift the science of communication forward and implement their skills and research within real world contexts. To this end, the tutors on this programme are not only academically qualified, but they also consult on high-stake cases around the world.
Who is the programme for?
Leaders
Develop the skills that will enhance your abilities to read, understand, and make an impact with your team.
Trainers and Coaches
Learn the subtleties of verbal and non-verbal communication, and how best you can use this information to help others.
Security Personnel
Master the Six Channels of Communication (SCAnR®) and how to apply this when evaluating credibility and intent.
What Our Graduates Say...
"EIA, beyond my wildest dreams, have made learning the incredible science of understanding human behaviour, specifically the detection of deception and credibility possible, starting with their Diploma in Behaviour Analysis and Investigative Interviewing."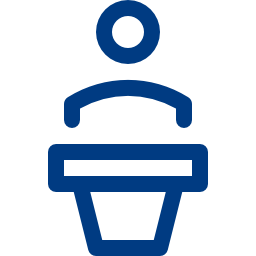 "My overall experience was amazing. The programme was full of information and gave the students the opportunity to study all the areas of emotional intelligence acutely. I highly recommend this diploma for everybody. It helps people to improve at the professional and personal level. In few words, this diploma makes us better."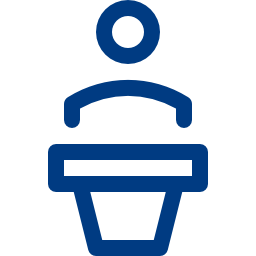 "The support and tuition I received were of a high standard and I felt confident at all times that I could contact my lecturers for additional support or tuition. All course content was relevant and up to date and the block weeks were also beneficial and enabled me to understand the practicality of my studies."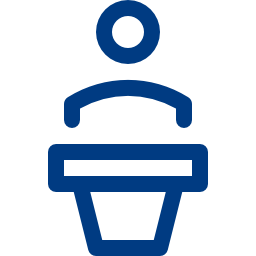 Contact us today to find out more
Choosing an MSc is a big commitment, and it is important that you and we feel comfortable that can succeed with your studies. If you wish to learn more about the MSc and whether it is the right choice for you, please contact us. We'd be thrilled to help.