e-Factor For Teams
Unlock Your Team's Potential with the Next Level of Emotional Intelligence Assessment.
Speak To Us
Turn 'Soft Skills' into a Competitive Advantage
Elevate your team's Emotional Intelligence (EI) to new heights with e-Factor, an innovative tool designed to uncover, analyze, and improve your workforce's emotional competencies. Empower your personnel to harness the power of EI, driving self-improvement, career growth, and overall corporate success.
The EQ Effect: Empowering Success
Unlock untapped potential and reap the benefits across various dimensions:
Emotional Intelligence is 'The ability to perceive, understand, and influence our own and others' emotions, across a range of contexts, to guide our current thinking and actions, to help us to achieve our goals.'
Cliff Lansley
EIA Group
Elevate Your Team
e-Factor is a game-changer for corporations looking to optimize their talent and performance. By integrating e-Factor into recruitment and development processes, you can ensure a superior fit of candidates and cultivate team dynamics, leading to improved productivity, leadership, and employee retention.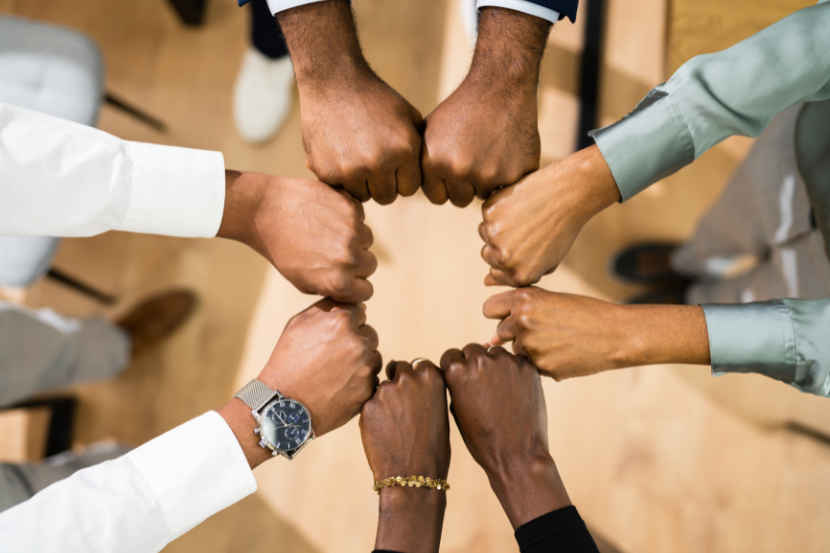 Lead with Empathy and Clarity
Leverage e-Factor, built on a robust EQ model, to transform your teams through enhanced emotional understanding. Adopt the power of triangulation and our advanced algorithm for a comprehensive, more accurate measure of your team's Emotional Intelligence.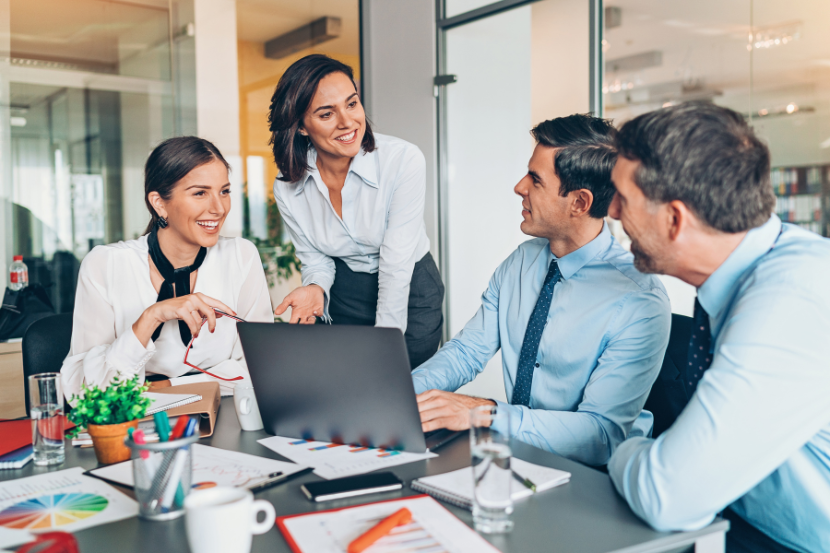 Set a New Standard
Surpass the conventional approaches with e-Factor's three-pronged assessment methodology. Experience the e-Factor difference through our scientific, ability-focused, user-friendly tool, bolstered by global support. e-Factor ushers in a new era in Emotional Intelligence measurement and improvement, paving the way for unprecedented success.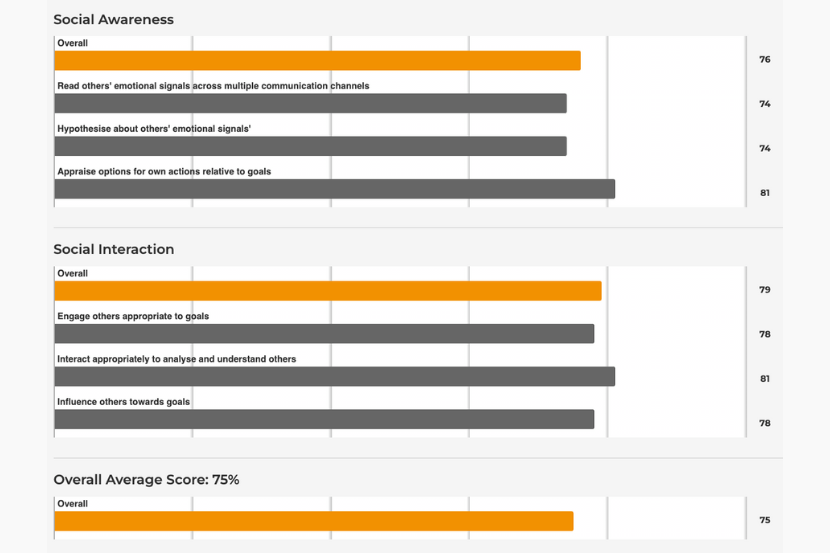 Speak to our team
Have any questions about e-Factor and how it can be applied within your organisation? Our team are happy to help.
Contact Us